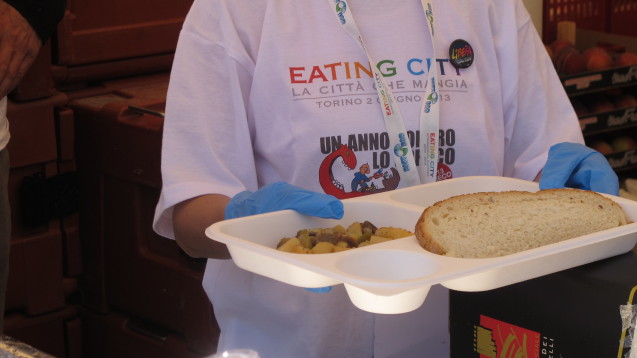 Today, more than ever, we feel the duty to say that we cannot continue to treat the school canteen as a trivial utility and food as a commodity. Enough is enough!
We have therefore decided to take action in favour of food diversity and sustainability in school canteens, against "food Fordism" and against those companies that want to lower the quality of service in the name of food safety and other technical aspects.
Together with many Italian cities and with the Italian FoodInsider platform, we are able to show that we can do much better.
After every great crisis, great opportunities for change always arise and we intend to make our legitimate contribution to this necessary paradigm shift.
This is a call to action!
The Italian Position Paper -"La Mensa Bene Comune" has already already been addressed to the Italian Ministry of education and to many different stakeholders.
The international version – "Italian school canteen as a common good"