The UNESCO World Food Systems Chair symposium organized from 16 to 18 November 2015 in Montpellier, France was the opportunity to explore three levers of strategic action that can be mobilized by cities and urban areas through concrete examples presented by political and technical leaders of urban governments,
READ the proceedings online: English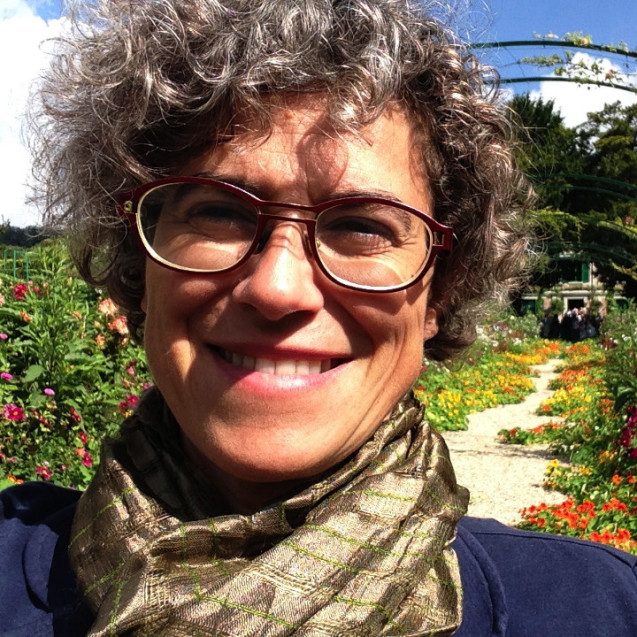 Isabelle Lacourt, Head of Research and Development at Eating City presented Risteco's vision on the role of Public Catering.  Indeed,  public catering is a tremendous lever for implementing more effective public food policies and Isabelle give the examples of  Copenhagen, Denmark, and Mouans-Sarthous, France. You can watch the video of Isabelle's presentation (in French) and download her presentation (in English).
The next International Symposium of UNESCO Chair will be held in Paris on 4, 5 and 6 December 2017 – "Socio-anthropological Perspectives on Urban Food Styles in Africa, Latin America and Asia".
Registration open early October on: