On May 27th, within the biggest event of FORUM PA 2015, in Palazzo dei Congressi di Roma. This conference will introduce all the results of a survey on cities food policies launched by FORUM PA in 2015.
The event is organised by Forum PA in collaborazione with Risteco and Città del Bio, within Eating City Platform 2010-2020. The survey aims to show the level of awareness of italian public decision makers about city food policies. The results of the survey, that will be presented in anonymous and aggregate format, has been conducted within PanelPA, a tool developped by FORUM PA to deepen core issues to foster Italian Public Administration's innovation and modernisation.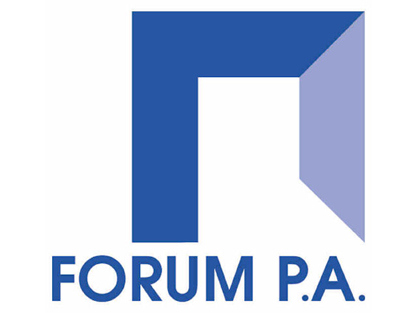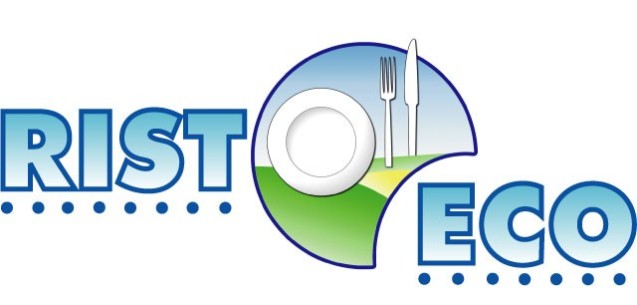 09:30 – 09:45 Introduction and presentation the survey by Maurizio Mariani, President of Risteco
09:45 -10:45 Comments and evaluation of the results of the survey :
Sen. Andrea Olivero, Vice-Minister for Agricultural, Food and Forestry Policies.
On. Silvia Fregolent, Vice-chair of PD group in Chambers of Deputies – Responsible of economical policies
Piero Fassino, President of ANCI
Mark Ritchie, Former Secretary of State, Minnesota USA, Expert of Food Policies
Roberto Moncalvo, President of Coldiretti
Enzo Lavolta Concillor for Innovation, city of Turin
Antonio Ferrentino, President of the Network "Città del Bio"
Robin Gourlay, Adviser on Public Sector Food and Drink Policy of Scottish Government
10:45 11:00 Conclusions,  setting the agenda for the future