Eating City is very excited to announce that Chef Jamilka Borges from Pittsburgh, PA, USA, who was recently awarded the title of "Chef of the Year" by Pittsburgh Magazine, will be cooking for participants, speakers and staff at this year's Eating City Summer Campus and interacting with them to foster a new era of sustainable gastronomy.

credit photo: http://mic50.com
Jamika Borges is currently executive chef of Independent Brewing Company and Hidden Harbor in Pittsburgh. Her efforts to curb food waste and sustainable endeavors as a chef are an inspiration to all young Food Dynamics.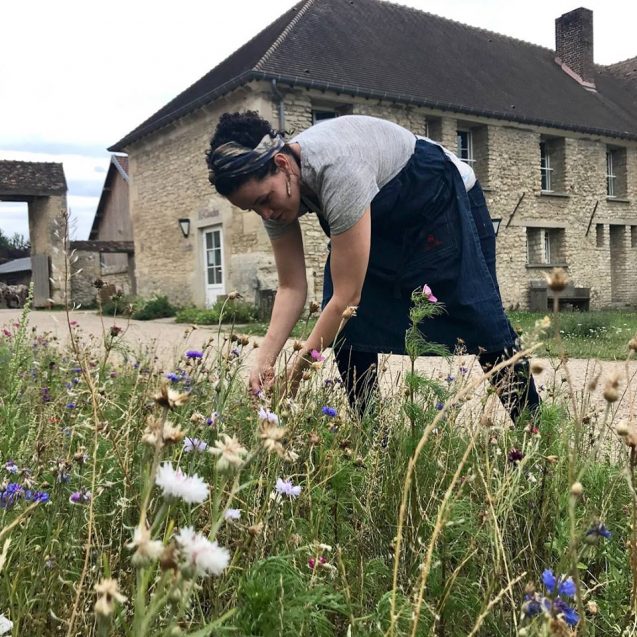 Last year, Jamilka attended the #EC_SC2017 Summer Campus as one of three top, young American Chefs who were asked to share their knowledge and expertise with the Campus participants so that they could present their solutions for a more sustainable food service industry during a "Cook-off"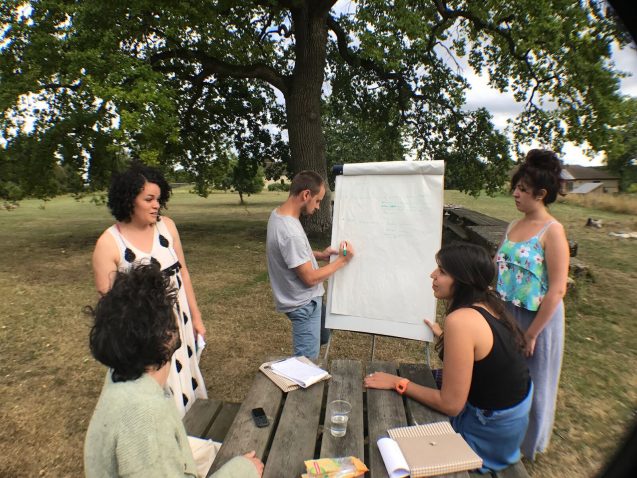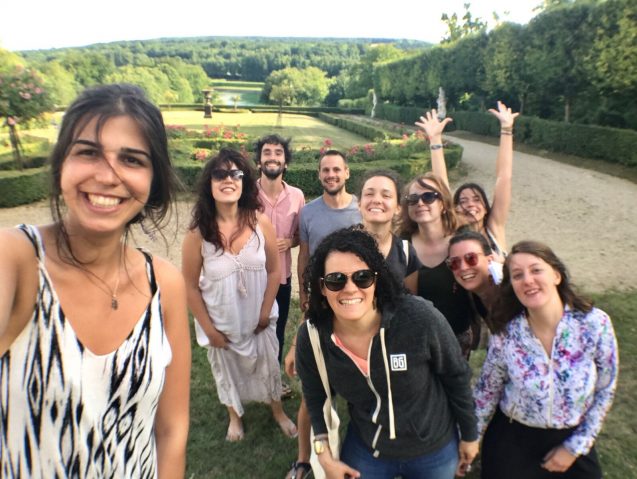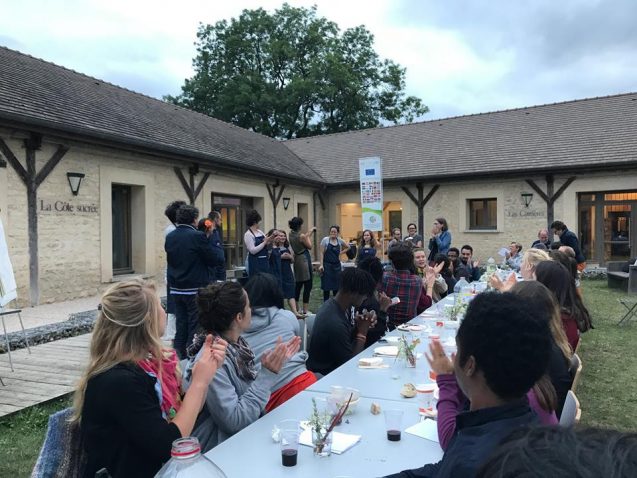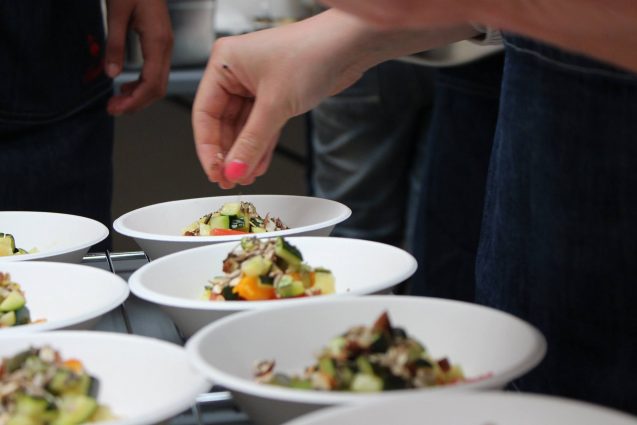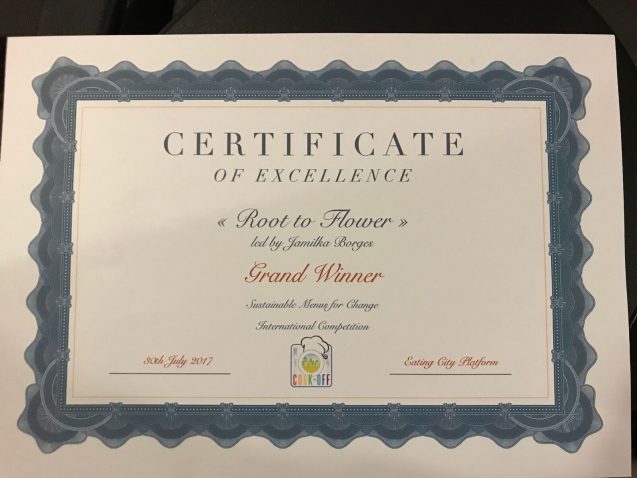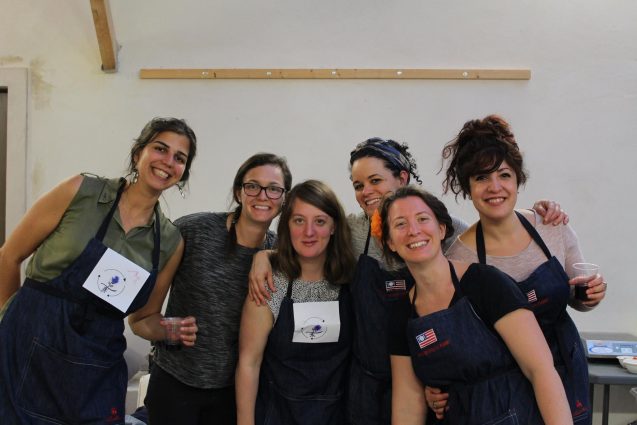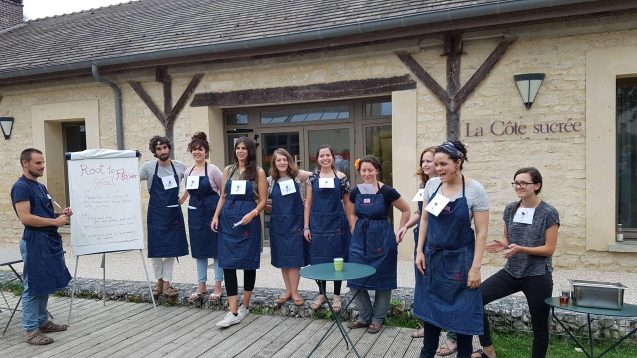 Jamilka's team, called "Root to Flower" was tasked at creating a vegetarian meal for school children.
They were able to create this menu in the pop-up kitchen at "La Bergerie" which led us all on a gastronomic journey!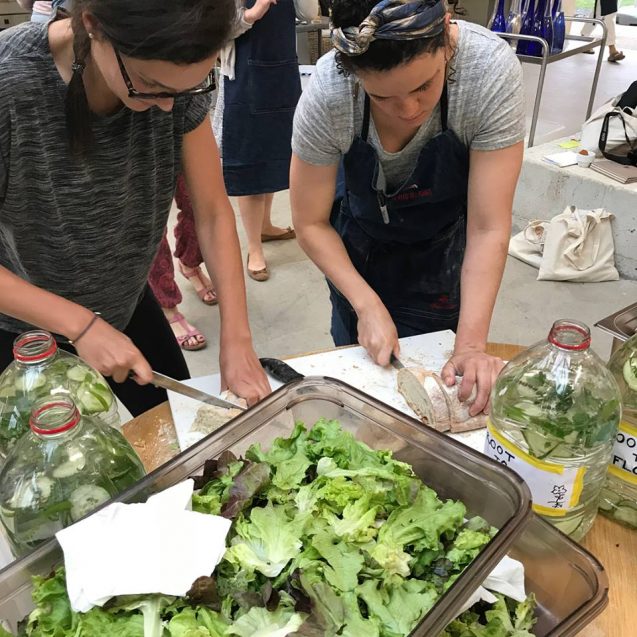 Starters: Tomato Soup with zucchini raw tomatoes, toasted almonds oats and raisins.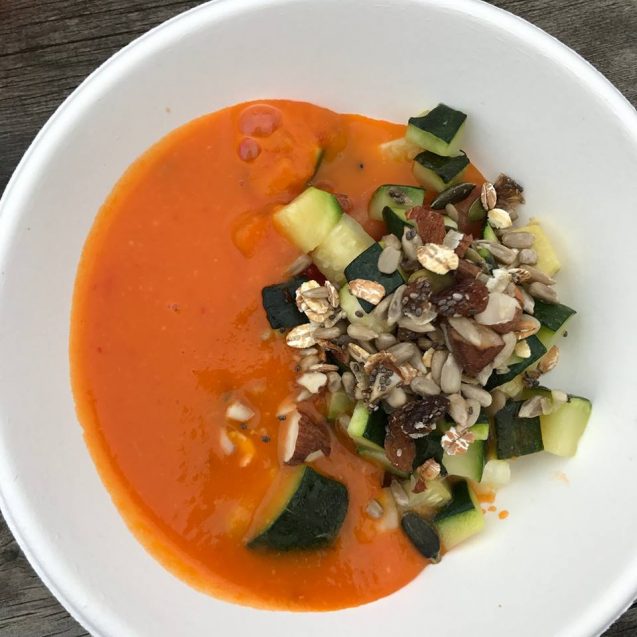 Main course: Whole Wheat Crepe with goat cheese, potoates, beets, beet greens, lentils and local lettuce.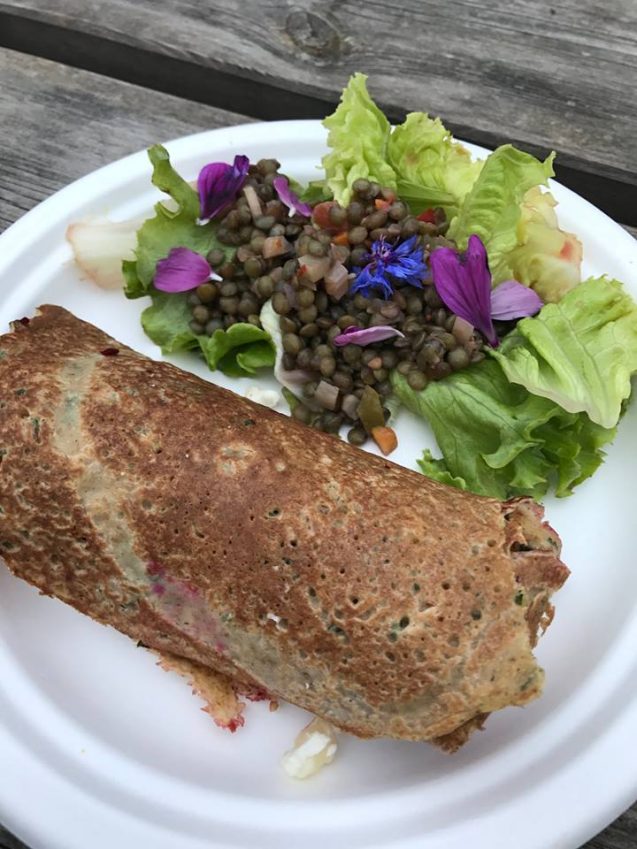 Dessert: Watermelon salad with rice milk pudding and verbena.