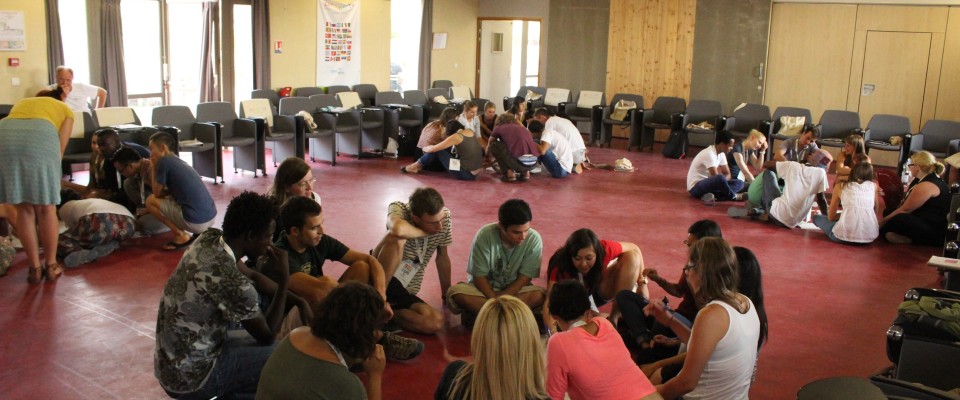 Edition after edition, Eating City Summer Campuses involve youths and entrust them with the writing of a common "declaration" on what their vision and priorities to build up sustainable food systems are.
The 5th Summer Campus in 2017 was on the theme of "Gastronomy Facing Sustainability"
The Call for applications for the 2018 Summer Campus will be available in April 2018.   
Please susbscibe to our Newsletter in order to receive more information about the Call.
The 2018 Summer Campus will take place from July 31st until August 8th.