This 4th edition of the summer campus has looked at the relationships between Agro-ecology and Public food Service.
As usual this campus was open to youth interested in promoting sustainable food, including chefs, urban planner, farmers, fishermen, retailers, wholesalers, students and people from civil society working to encourage the use of organic & local food. However, due to the thematic of this year, focusing on Public Food Service, applications from young professionals enrolled by a public authority at local, national or European level, especially in jobs or activities related to food systems, have been encouraged.
"we were asked to produce a politically valid document – a declarations – that spoke for us all in one voice. During the first day of Campus we agreed however that yet another declaration would not be good enough, so we challenged ourselves even further to come up with a document with concrete and realistic action plans to reflect the measure we identified as most urgent in boosting the shift of paradigm. We sincerely hope our energy and creativity will be echoed in this text – the 4th Villarceaux Declaration."
Download the document prepared by the participants
The Invited Speakers
The Participants
23 young participants have met, discussed and put their energy and creativity in this text which is the 4th Villarceaux Declaration.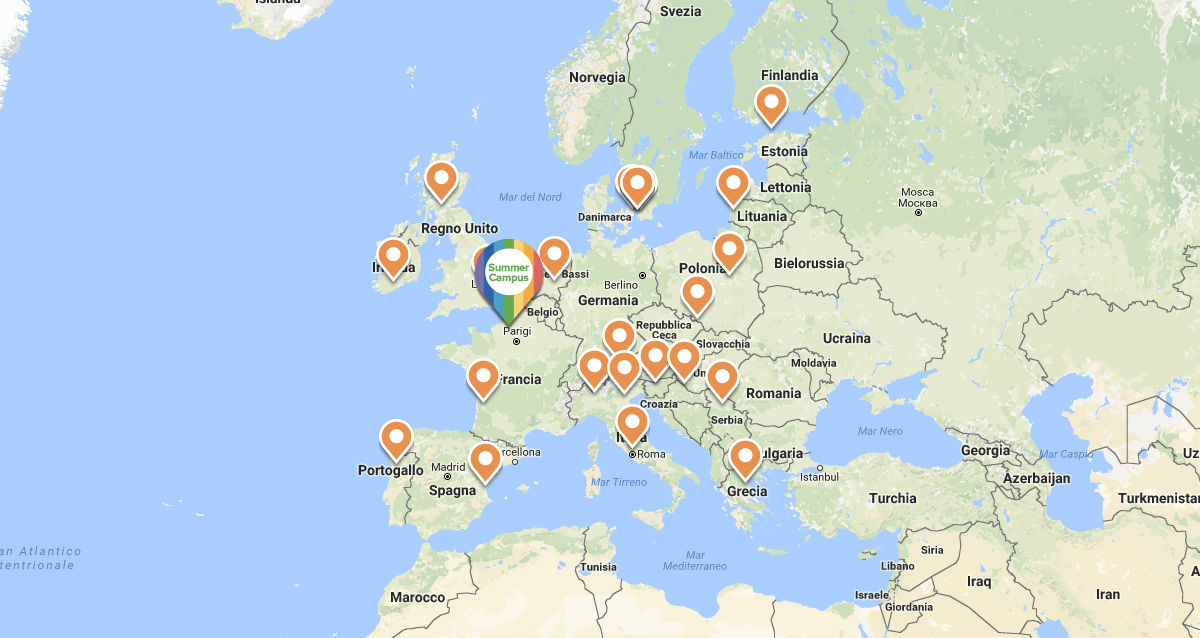 NOTE! In order to explore the map you need a recent browser with fresh updates. If you don't see the map, try reloading the page 🙂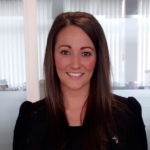 Gordon Lynsey
Scotland Excel
years old,
from Glasgow, UK
I am a Senior Procurement Specialist within Scotland Excel and have the responsibility for managing and tendering food contracts worth £60million per annum across councils in Scotland.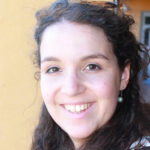 Ana Helena Pinto
Nutritionist
years old,
from Arouca, Portugal
I'm a nutritionist, interested in learning more about the humanity and the richness of its diversity. I believe that the dialogue between different people, with distinct perspectives, is the most effective way to find new solutions and answers for the problem we face today.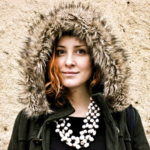 Barbora Kebova
Student
years old,
from Ostrava, Czech Republic
I believe food can make people, animals and also environment all around the world happier and healthier - if grown, produced and consumed the right way. That is, briefly said, what I would like to help to achieve through my studies, work and activities.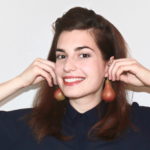 Ana Puhac
freelance
years old,
from Ðurðevac, Croatia
A human ecologist and urban planner eating away borders between the city and nature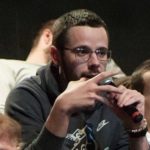 Aleksandar Stojanovic
Student
years old,
from Serbia, Belgrade
I am a labor rights activist from Serbia and a researcher with focus on policy, law and economics and commons.

Anna Faucher
IUFN
years old,
from Bordeaux, Francia
Having graduated with a Master's degree in International Cooperation at the Institut d'Etudes Politiques de Bordeaux and with a specialized Master in Innovations and Policies for a Sustainable Food System at Montpellier SupAgro, Institut des Régions Chaudes, I am particularly interested in food security and agricultural policies. Working with the IUFN is an opportunity to innovate in public policies, introducing new processes in cities and regions on a dynamic and flexible scale that allows debate and alternative visions.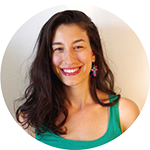 Mara Lytrokapi
Freelance
years old,
from Larissa, Greece
I am a Permaculture Designer passionate about forest gardens as a way to restore the land and produce food sustainably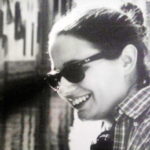 Carlotta Cicconetti
Civil service
years old,
from Padova, Italy
Msc in Development, Environment and Cooperation. I collaborate with an ethical purchasing group and I hope to contribute with my experience to develop and strenghten the connection between alternative food networks and social inclusion.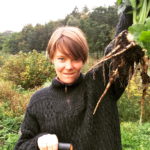 Edith Salminem
Farmer
years old,
from Malmö, Sweden
I'm a holistic gastronome, and I live and breathe that life style. I think, I feel, I grow, and I eat food – it's my tool, my weapon, my comfort and my hope.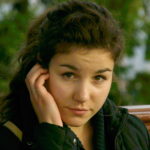 Petra Vodopivec
Student
years old,
from Ljubljana, Slovenia
For real happiness I do not need much - just honest people, music, good food and love.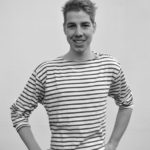 Seth de Vlieger
Student
years old,
from Wageningen, The Netherlands
calm, sociable, open-minded, kind, very sportive and going with the flow kind describe a large part of my personality. I enjoy studying, reading, meeting new people, encountering new places and situations, getting skilled in something, seriously pondering upon issues/questions that matter, sporting, and being in nature. Now I only hope I can live up to these expectations.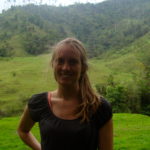 Paula Svaton
Student
years old,
from Staffanstorp, Sweden
I am a student of Gastronomy, particularly interested in cross-cultural approaches to food.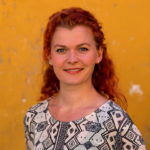 Triin Viilvere
Stockholm Environment Institute Tallinn Centre
years old,
from Tallinn, Tallinna linn, Estonia
I am positive and cheerful person and try to find something good in every situation.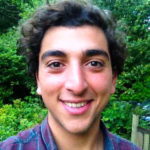 Nicholas Panayi
Student
years old,
from Londra, UK
Currently enjoying my journey towards good food alongside good people.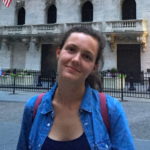 Sylwia Padiasek
Lactalis Poland
years old,
from Warsaw, Poland
A peanut butter loving polish snowflake with a good sense of humor soaked in cold brew coffee.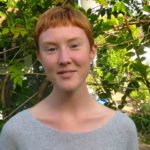 Martina Jostrup
Student
years old,
from Malmö, Sweden
I'm a student of landscape architecture/urban planning from Sweden who loves biking, peanutbutter and cats.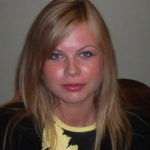 Kristina Martinkute
Freelance
years old,
from Klaipėda County, Lithuania
I have Bachelor's and Master's degree in Tourism and Recreation Management. I am experienced in project management and have high interest in food, especially in gastronomic tourism.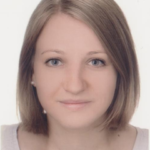 Maria Lerchbaumer
Student
years old,
from Innsbruck, Austria
Food education with senses and emotions, starting with the soil in your hand, ending with the smell and taste of a good meal, food experiences connect across all ages and boarders.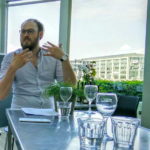 Johan Dal
Aalborg University
years old,
from Copenaghen, Denmark
Both my professional interest and my passion circle around the challenges and potentials of the modern food system, ways to improve and innovate and how to manage change for a sustainable future.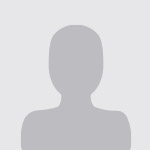 Cécile Michel
Milan Urban Food Policy Pact Secretariat
years old,
from Milano, MI, Italy
I have always been interested in food and its political, social and environmental dimension. After two years in Africa (Mali) working on food security and sovereignty, I now work in the Milan mayor's office for the Milan Urban Food Policy Pact, an international protocol engaging 122 cities all over the world for the development of fair and sustainable food systems.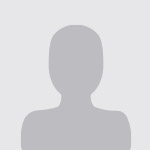 Tara King
Cork Food Policy Council
years old,
from Cork, Ireland
Coordinator of the Cork Food Policy Council, I hold a BSc in International Development and Food Policy, a master's in Public Health and I am currently pursuing a PhD with the Department of Geography in University College Cork.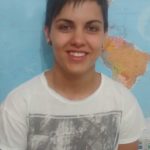 Julia Villarroya Margaix
CERAI
years old,
from Valencia, Spain
I just finished my studies and I want to continue learning in different ways like this Eating City Summer Campus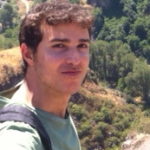 Alberto Pasquini
years old,
from Roma, RM, Italy
My name is Alberto and I'm a 28-year-old guy from Italy. I like the outdoors and try to follow sustainable and healthy lifestyle. I am creative, thoughtful and open minded.
Read the Villarceaux Declaration 2016 in the original version and also in its different translations made by the participants.
in
Eating City Blog
by Isabelle Lacourt
Villarceaux Declaration 2016
During one week, 23 young participants have met, discussed and put their energy and creativity in this text which is the 4th Villarceaux Declaration. Discover their straightforward recipe to implement the change of paradigm for sustainable food systems. DONWLOAD THE VILLARCEAUX DECLARATION 2016 We are young professionals from 20 different European countries with different backgrounds...